Professional Software Company in Noida
Searching for the best Software Company in India? Your search ends here if you are looking for a Professional Software Development Company in Delhi-NCR, India to develop bug-free software for your software application requirements. FutureGenApps is a Best Offshore Software Company in Noida, Delhi-NCR, India providing end to end software development solutions to various customers in India and overseas.
We follow the proper Software QA & Testing process to ensure product quality. We have a team of experienced software engineers that are proficient enough to develop bug-free software following the proper testing phase. Our team at FutureGenApps follows the Agile process so that what we develop is timely delivered to the customer and got on-time feedback. We cater to diverse software development services in Noida, Delhi-NCR, India, and outsourcing to foreign clients.
Features of Company Website Designing Services
We are the core website design company with team of company web designers as per client requirements.
Creative website
Fast Loading website Speed
Free website Maintenance
Low Cost web design
5 Business Email Ids
SEO Friendly website
24/7 website Support
User Friendly UI/UX
Get a Website Design Package with FREE 1 year Web Hosting and Email Ids. Call/WhatsApp: +91 7428623109
Let's understand – What is Software?
Software is any kind of computer program or application such as desktop application, web portal, Compiler, Programming language, PHP Scripts, etc used to perform a particular operation. Mainly, there are two types of applications: Desktop Applications and Web Applications. Desktop applications are software programs that execute on the local computer (Desktop or Laptop).
Whereas a web application is a software application that runs (hosted) on remote servers (known as a web-server) and used from different locations remotely.
The basic difference that software applications need to be installed on the target system. But, cloud-based web applications can be operate from any web browser like goggle.
Our Recent Website Designing Work
Pleasure of working with Startups, MSMES's, MNC's to large Corporates. Delivered stunning web design work.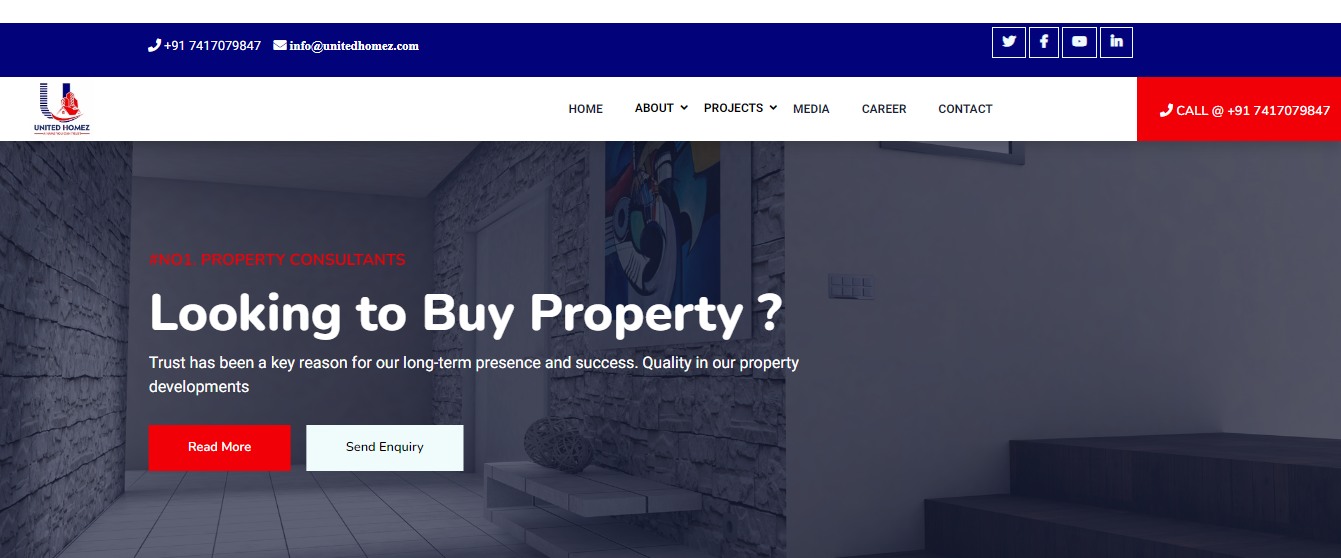 United Homez
The Divorce Lawyer
Eco-Orro
A2Z Groups
ER Energy
Our Software Development Services in Delhi-NCR, India
FutureGenApps is an Offshore Software Development Company in Delhi-NCR, India providing custom software development services in India and abroad. our motive is delivering robust, bug-free software applications with high-quality results and cost-effective outsourcing services.
We follow complete Agile Methodology throughout the project development life cycle. We offer the following software development services as per customer requirements:
Desktop Software Application Development

Software Consultancy Services

Enterprise Software Development

Offshore Software Development Services

API Development & Integration

C/C++ Software Development

Custom Software Development

Yearly Software Maintenance & Support
Software Development Process
Software Development is the process of – requirement analysis, designing, developing, testing, and maintaining software, and implementing new software applications for a specific set of users. Our team has strong experience in custom software development as per client requirements.
Application Development assists the user to perform various tasks and provides core functions like operating system, utilities, hardware management, and disk management necessities. Software Development is performed or conducted by programmers, software developers, and software engineers. The following basic steps must be followed while developing any software application or web application:
Technologies We Expertise
We have a team of professional web designers & developers working on latest web development technologies.
HTML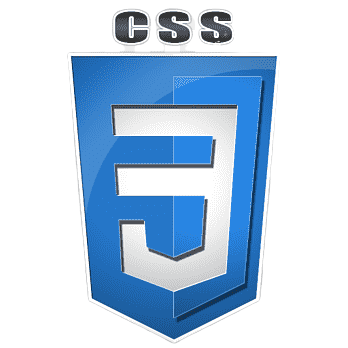 CSS
Bootstrap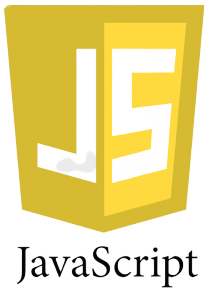 Javascript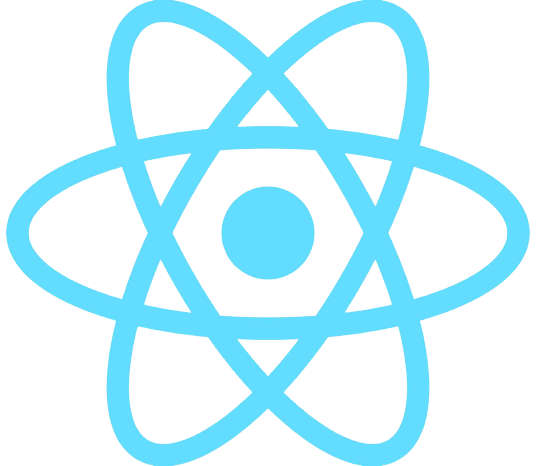 React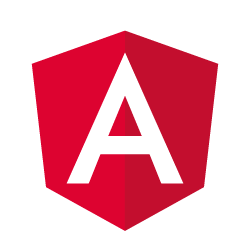 Angular
PHP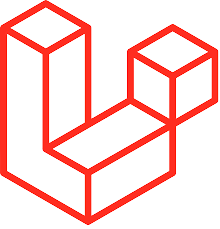 Laravel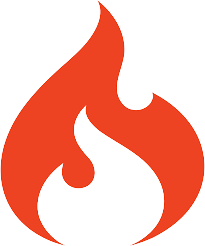 Codeignetor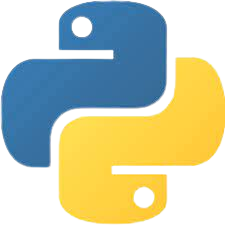 Python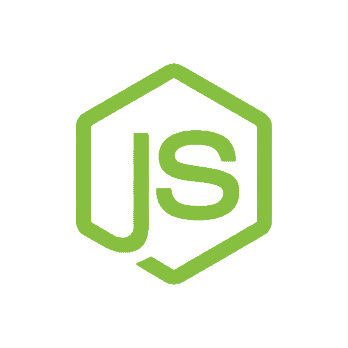 Node.Js
Android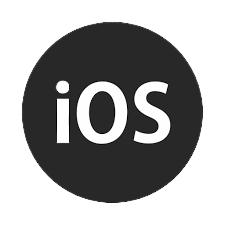 IOS
SEO
SMO
Local SEO
Google Ads
Facebook
Ecommerce
Our Software Development Process
Requirement Analysis: Requirement analysis is the first stage of a product in which planning meets the quality requirements of the user and conversions of the risks involved is also done at this stage.
Design and Development: It is the process of how an app will work and what features it carries and what component it has
Testing: once the software is complete, developers start to develop the full-fledged system by writing programming code using the Specify programming language.
Documentation/installations: Once the software testing phase is completed confirms that no error left in the system and the app must available to all kind of peoples.
Maintenance and Support: When Software is live and the client start using the developed system but some problem arises, like some new risk problem occurs, adding some new features into the software and upgrading the applications as per client requirement.
Our Software Development Technologies
C/C++ Language for core Software Development

PHP – for Web application Development

Laravel – Web Portal development

WordPress – for CMS Development

Magento/OpenCart – For E-Commerce Development

Java, Android – Mobile App Development

Web Technologies – HTML, CSS, Bootstrap, JavaScript

Angular & Node JS

MySQL for Database Backend

AWS – For Web hosting and Cloud hosting

Git/Bitbucket, Jira – Source Code Management
Web Designing Industries We work
Our team of internet website designers in Noida work across industries to deliver converting websites. We understand that each industry sector has its own unique demands of custom website design. We offer web designer company services to all industry sectors.
Manufacturing website design
Real-estate website design
Educational website design
Hospitals website design
Pharma company website design
Tour and Travel website design
Interior Designer website design
B2B website design
Fitness coach website design
Restaurant website design
Looking for Best Software Company in Noida, Delhi-NCR, India?
FutureGenApps has emerged as the Best Software Development Company in Delhi-NCR and serving clients from different industries across India and abroad. We believe in building a powerful idea and innovative technology of Software Development Services that can improve client experiences, bring more innovative and more innovation and safe and productivity.
Hire the Best Software Development Company in India
FuturegenApps is a reliable Customized Software Development Company in India, providing high-end web applications. We can be your Innovative Technology Partner in Delhi NCR to cater to all software solutions, India. We Provide our best services to our respected clients that we have:
Get guarantee throughout our professional engagement on your project.

Gget 24X7 Technical Customer Support to our clients.

We offer endless industry-specific Software Development Services.

Cost-Efficient to afford

Deliver compact design with quality work with full assurance in the market.

We provide complete solutions for previously and unsolvable business problems.
Discuss your project with a Top Software Development Company in Delhi-NCR, India.
Email – info@futuregenapps.com or WhatsApp/Call us anytime on: +917428623109
Trusted by Enterprises across Industries
Our website design price in India starts within your Budget, Call +91 7428623109 to get exact quotation. Join Our Happy customers network!