Professional Website Designing Company in Faridabad, Haryana
Today, the Website plays an important role in building brand value, digital presence, boosting start-ups, and the organization's marketing plan. The website acts as an essential part of the SEO and Digital Marketing strategy or campaign of any organization to direct the visitors to the company website. FutureGenApps is a team of dedicated website designers serving as a professional Website Designing Company in Faridabad.
Features of Company Website Designing Services
We are the core website design company with team of company web designers as per client requirements.
Creative website
Fast Loading website Speed
Free website Maintenance
Low Cost web design
5 Business Email Ids
SEO Friendly website
24/7 website Support
User Friendly UI/UX
Why is it necessary to hire a professional website design firm? Why spend so much time and money on an internet portal? Is it really necessary? After all, what could possibly go wrong if it's done by a local web design firm? Multiple questions like these deter individuals from appreciating the value of web design in creating a compelling digital portal. You've arrived at the right place in your search for the best website design business for your online venture. FutureGenapps top Website Designing Company in Faridabad that specializes in website design, software development, and android or mobile application development. We've worked with international brands before and have received excellent comments.
Why Website is Necessary for Your Business?
As website design and development technology have improved over the years, now you can feel the better experience and power of new website design and development for your business – Like Chat Bots, WhatsApp Chat feature over the website, Google Analytics, Artificial Intelligence, Mobile Responsive, SEO friendly themes, and much more. We have a team of certified web developers who have emerged as the best Web Designing Company in Faridabad to design and develop simple to enterprise-level websites. FutureGenApps is the best website design company Faridabad and web development company Faridabad and best web designing company in Faridabad and website company in Faridabad.
Technologies We Expertise
We have a team of professional web designers & developers working on latest web development technologies.
HTML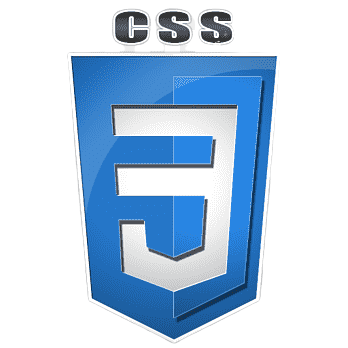 CSS
Bootstrap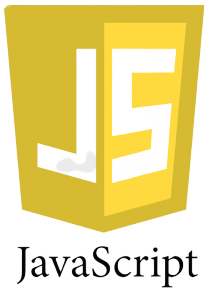 Javascript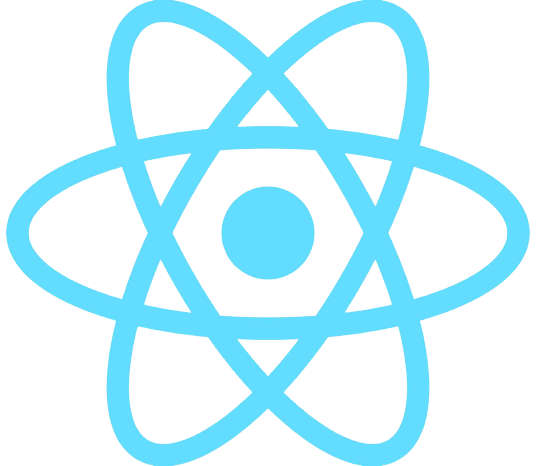 React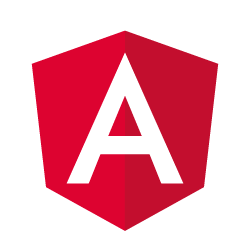 Angular
PHP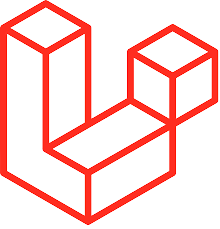 Laravel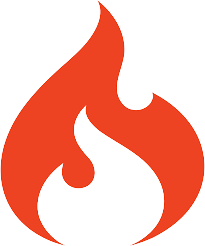 Codeignetor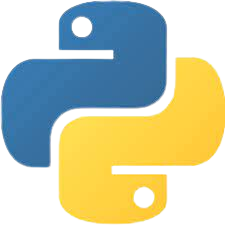 Python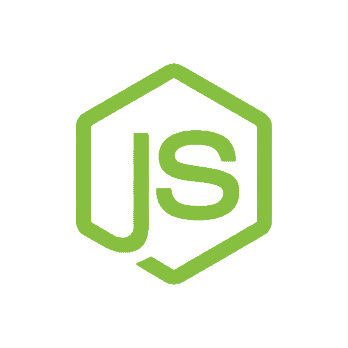 Node.Js
Android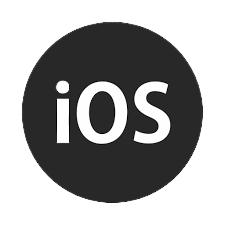 IOS
SEO
SMO
Local SEO
Google Ads
Facebook
Ecommerce
Common Steps in Web Design & Development Process
Whether you are designing a simple static website, dynamic website, or web portal, you have to follow a certain predefined set of steps. During Website Design we follow the below steps:
Website Layout

Color Combination and Typography

Content should deliver some valuable information to the visitor

Responsive website and Gives an attractive and eye-catching experience to visitors.

Website Designing: Design, Page Layout

Website Content Development

Content Writing and Assembly

Server-Side Scripting

Network Security Configuration

Testing, Review, and Launch: Removes all problems such as useless code and critical bugs

Maintenance: Regular Updating and Monitoring
Our Recent Website Designing Work
Pleasure of working with Startups, MSMES's, MNC's to large Corporates. Delivered stunning web design work.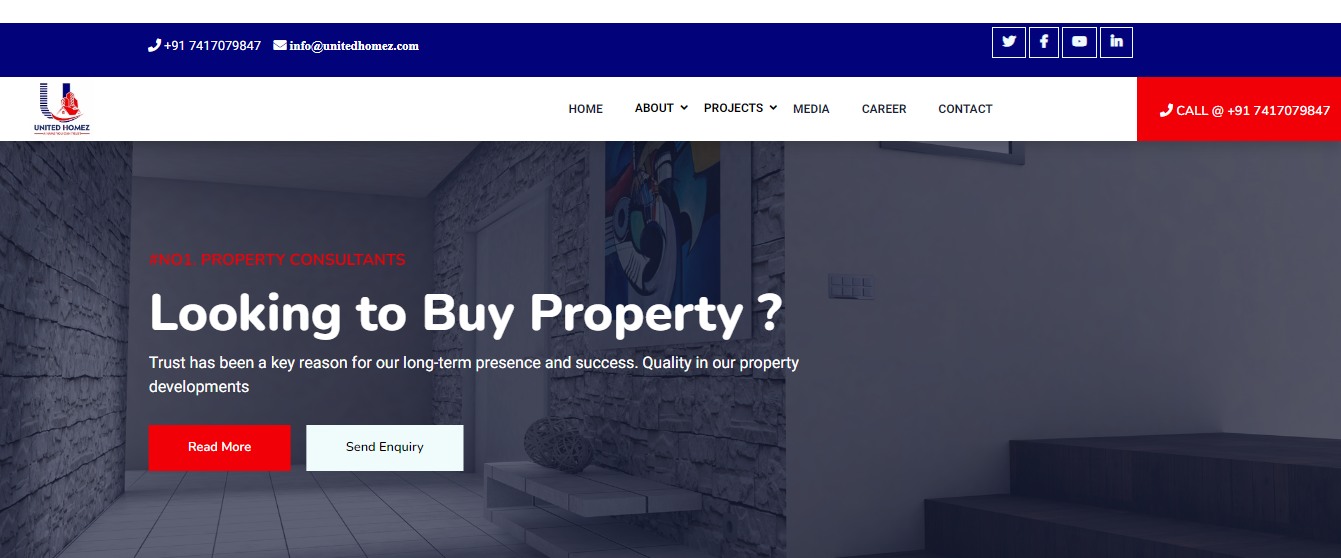 United Homez
The Divorce Lawyer
Eco-Orro
A2Z Groups
ER Energy
Some differences distinguish the website designer from the website developer:
Graphic design

Typography Knowledge

Experience in Designing Software (Photoshop, Illustrator)

Placing call-to-action buttons

Branding

Layout/format

Color palettes
Website design is concerned with what the user sees on their computer screen or mobile device.
The website brings the Digital outlook into the Client's Experience
Using the different strategies on the website can bring a progressive feel of digital experience to the Customer's life. Website assists to build and organizing reputation and trust in front of the consumers. Our Web Design Company Faridabad Haryana is committed to customer satisfaction. FutureGenApps are providing the services for website design Faridabad and website designing in Faridabad and also Web Development In Faridabad.
Web Designing Industries We work
Our team of internet website designers in Noida work across industries to deliver converting websites. We understand that each industry sector has its own unique demands of custom website design. We offer web designer company services to all industry sectors.
Manufacturing website design
Real-estate website design
Educational website design
Hospitals website design
Pharma company website design
Tour and Travel website design
Interior Designer website design
B2B website design
Fitness coach website design
Restaurant website design
A website helps to attract the attention of the new online consumer. We are a creative website design agency in Faridabad.
Custom Website Designing Company in Faridabad
Our team doesn't just use ready-made website themes. We make custom web designs as per client requirements and deliver them with high-quality graphics and performance. There are different themes platform which is available on the World Wide Web Such as:
PHP Themes

Travel Themes

WordPress Themes

Html Themes

Joomla Themes
Which authorizes you to build your own business websites by using the latest themes and widgets without writing one line of code. Website development controls all the internal code that assists in making an excellent website. Website development helps in developing a simple single static page for dynamic business websites. We have professional team of website designer in Faridabad and best web developer in Faridabad and web designer in Faridabad.
Some common skills and tools consistently viewed as unique to the front-end developer are listed below:
HTML/CSS/JavaScript
CSS pre-processors
Frameworks (for example ReactJS, AngularJS, Laravel)
Libraries (for example jQuery)
Understanding Web Designer vs Web Developer
Website Designer Build and develop an excellent website design by selecting typography and color palettes after that Website design is delivered to the Front-End Developer for further website development programming.
The back-end developers use computer programs to make sure that the server, the application, and the database run smoothly together. This type of developer needs to analyze what an organization needs and provide systematic programming solutions. After all that works developers use a variety of server languages, like PHP, Python, and Java.
Points to Take Care while Web Designing & Development
Balance – Website designers should create a balanced layout. While developing the website we bring up the balanced proportion of both text and color formation. Using the correct quantity of each formation will help in achieving a balanced website design.
Stability: Stability is the most important website designing principle. Website Design should be clean and easy to navigate so that it delivers an excellent user experience for the website audiences.
Integration – Integration is the bonding between the different sections of the website layout. Content should deliver visually and properly organize information. Information on products and services will be shown in the different categories section.
Contrast – Contrast Color is used in a website in some sections to attract the attention of the audience. The website Designer focuses on textures and shapes to provide some valuable knowledge to the visitor.
Substance: Substance is a design principle focused on highlighting the important component of the website layout. Highlighting the Component can be anything like Top Service, contact number, Thought of the Day, etc
FAQS
Q1. Which type of website design is suitable static website design or dynamic website design?
Ans. Both types of website designing have their pros and cons so which type of website you should build or design depends on various factors but the most important factor which affects this decision is the type of your business.
Why FutureGenApps for Software Development in Faridabad
All talented team members of FutureGenApps Company are specializing in Website Designing and Development. We deliver High-End Website Development solutions to our valuable customers across the world. Get in touch with a Professional Website Designing Company in Faridabad Delhi-NCR, India. if you are looking for a best web designing and web developing company in Faridabad and Best IT company in Faridabad then contact FutureGenApps (+91 7428623109). We are recognized as best Faridabad Website design service
Trusted by Enterprises across Industries
Our website design price in India starts within your Budget, Call +91 7428623109 to get exact quotation. Join Our Happy customers network!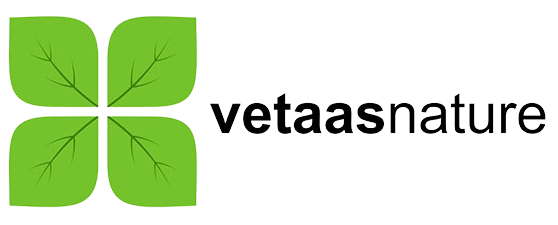 Start 2024 out right with a visually striking website for your business!
Hi, all business owners, with 2024 quickly approaching, this is the perfect moment to look into new directions for the growth of your organization. Having a powerful business website is necessary for any organization seeking to keep its online identity in the present digital landscape. Your website is the online representation of your firm, and our staff at the best website designing company in Faridabad is here to ensure that it becomes a valuable digital resource for your business.