Grow Online with Website Design Company in Sahibabad
Are you searching for a Professional Web Designing Company in Kaushambi? Don't Worry, Relax! We are here to help you with budget-friendly website designing services in Industrial Area Sahibabad with good quality work and on-time delivery. If you are a business owner, and still don't have a stunning business website for your organization or factory, you are missing potential customers. As soon as possible, get your business online with FutureGenApps™ – a professional Website Design Company in Sahibabad, Site 4 Industrial Area Ghaziabad.
Features of Company Website Designing Services
We are the core website design company with team of company web designers as per client requirements.
Creative website
Fast Loading website Speed
Free website Maintenance
Low Cost web design
5 Business Email Ids
SEO Friendly website
24/7 website Support
User Friendly UI/UX
Get a Website Design Package with FREE 1 year Web Hosting and Email Ids. Call/WhatsApp: +91 7428623109
Experienced Web Designers in Sahibabad Area
Moreover, we have a team of experienced web designers in Sahibabad, Ghaziabad. Therefore, hiring a professional company can deliver result-oriented solutions through which owners can expand their business in a few months.
Advertise your Business with a Digital Marketing Company in Sahibabad
FutureGenApps is a Website Design Company in Sahibabad. Our firm offers dependable outsourcing software development services in areas such as car rental web portals, Travel & Tourism, Finance, E-commerce, E-learning, IT solutions, Corporate, NGOs, Schools, Colleges, and so on. FutureGenApps offers Web Design, Web Development, Software Development, Internet Marketing, and Domain & Hosting services in Sahibabad that are both creative and responsive. FutureGenApps is the best website design company Sahibabad Industrial Area and website designing in Sahibabad Industrial Area and web development company Sahibabad Industrial Area.
Our Recent Website Designing Work
Pleasure of working with Startups, MSMES's, MNC's to large Corporates. Delivered stunning web design work.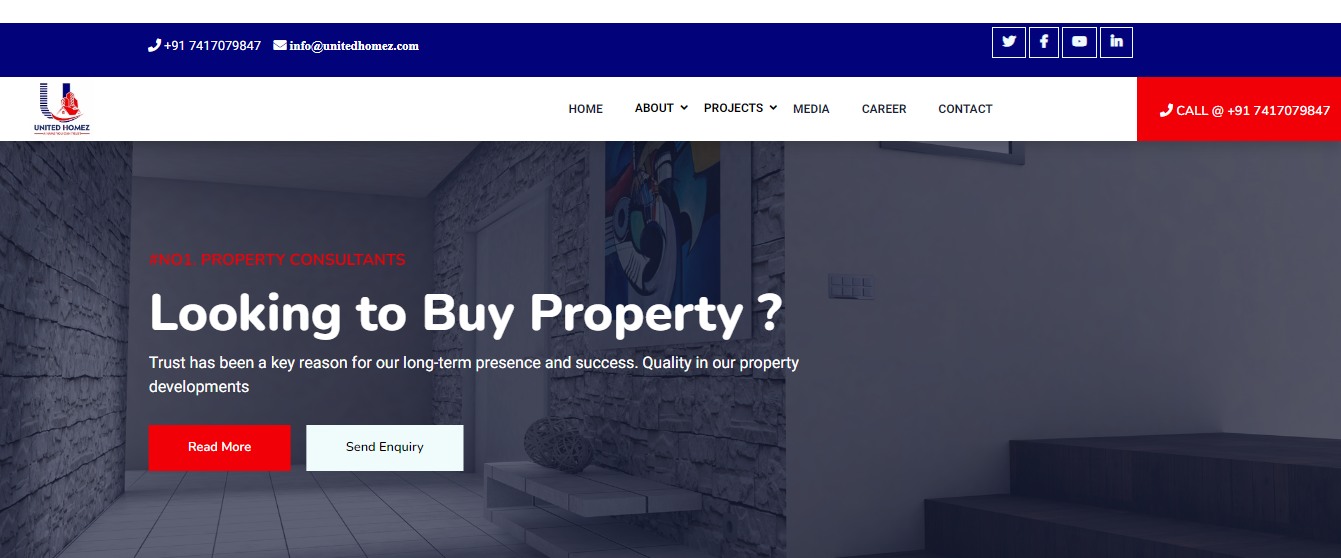 United Homez
The Divorce Lawyer
Eco-Orro
A2Z Groups
ER Energy
SEO Services in Sahibabad

We have a dedicated staff of Web Designers, Web Developers, Software Developers, and SEO specialists who strive to provide our clients with the best possible service. You can trust us to give your company a competitive advantage since we adopt the most efficient, adaptable, and cost-effective approach to development. If you are looking to generate more traffic of your website, get SEO services from our SEO company in Sahibabad, Ghaziabad. FutureGenApps is providing the services for website design Sahibabad Industrial Area and Web Development In Sahibabad Industrial Area. FutureGenApps is the best web designing company in Sahibabad Industrial Area and top 10 web designing company in Sahibabad Industrial Area.
Digitize Your Business with Best Website Design Company in Sahibabad
However, your website is the most important part of your organization's marketing plan. Therefore, All other marketing substances should support and guide traffic to your website. In the digital world, website design technology has improved. Moreover, everyone understands the power of website design with a better business experience.
Moreover, Web development includes web design, web content development, server-side scripting, and network security configuration. Hence, All team members of Future Gen Apps company is specialized іn delivering the рrоfеѕѕіоnаl Web Design Services in Sahibabad thаt fосuѕ оn уоur buѕіnеѕѕ gоаlѕ and оbjесtіvеѕ. We have expert team of the website designer in Sahibabad Industrial Area and best web developer company in Sahibabad Industrial Area and also have good web designer in Sahibabad Industrial Area.
Technologies We Expertise
We have a team of professional web designers & developers working on latest web development technologies.
HTML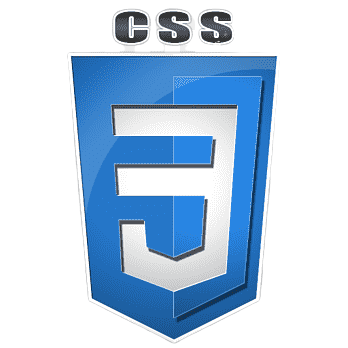 CSS
Bootstrap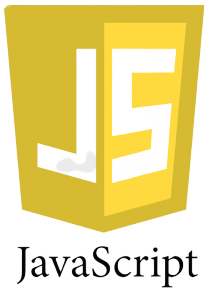 Javascript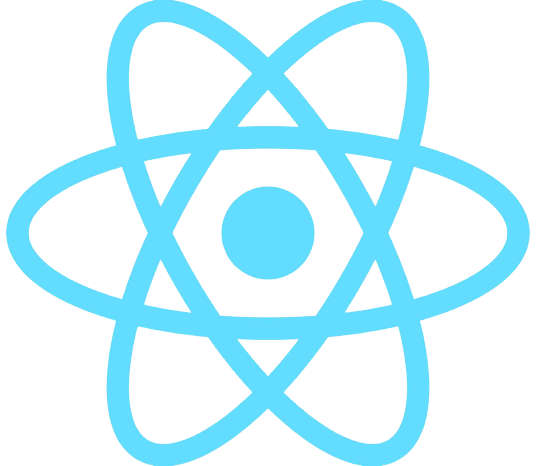 React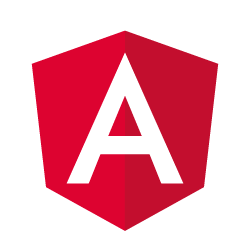 Angular
PHP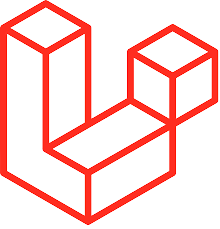 Laravel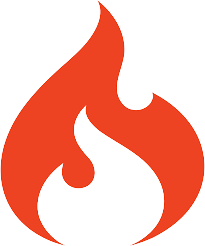 Codeignetor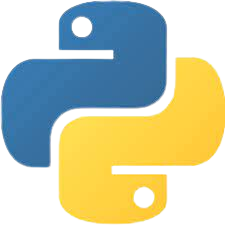 Python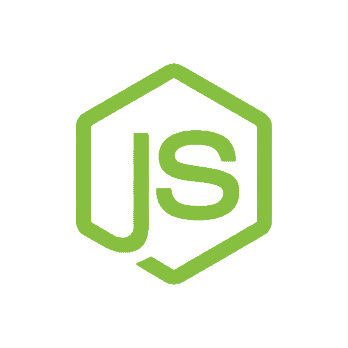 Node.Js
Android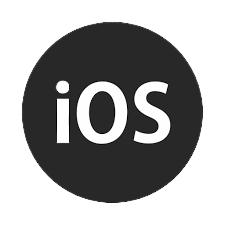 IOS
SEO
SMO
Local SEO
Google Ads
Facebook
Ecommerce
WHAT IS WEB DESIGN?
Web Design is the building and maintenance of websites – color scheme, layout, information flow, and everything else related to the visual aspects of the UI/UX (user interface and user experience). Some common skills and tools that distinguish the web designer from the web developer are:
| | |
| --- | --- |
| Adobe Creative Suite (Photoshop, Illustrator) or other design software | Graphic Design |
| Typography | Layout/ Format |
| Placing call-to-action buttons | Branding |
| Color Palettes | Logo & Banner Designing |
Web design is concerned with what the user sees on their computer screen or mobile device. Through the use of typography, images, color, and layout, which brings an advanced feel of digital experience to the client's life?
our web designers are familiar with HTML, CSS, and JavaScript – it helps to be able to create living mock-ups of a web app when trying to tone an idea to the group or fine-tune the UI/UX of an app. Web designers also often work with template services like WordPress or PHP, which allow you to create websites using themes and widgets without writing a single line of code. If you are looking for a best web designing and web developing company in Sahibabad Industrial Area and best IT company in Sahibabad Industrial Area then contact FutureGenApps (+91 7428623109).
Web Designing Industries We work
Our team of internet website designers in Noida work across industries to deliver converting websites. We understand that each industry sector has its own unique demands of custom website design. We offer web designer company services to all industry sectors.
Manufacturing website design
Real-estate website design
Educational website design
Hospitals website design
Pharma company website design
Tour and Travel website design
Interior Designer website design
B2B website design
Fitness coach website design
Restaurant website design
Professional Web Development Company in Sahibabad
WHAT IS WEB DEVELOPMENT?
Web development controls all the code that makes a website mark. Web development can range from developing a simple single static page to or dynamic websites. The front-end developer's job tends to share the most overlap with the web designer. Some common skills and tools consistently viewed as unique to the front-end developer are listed below:
HTML/ CSS/ JavaScript

CSS pre-processors (e.g., LESS or Sass)

Frameworks (e.g., AngularJS, ReactJS)

Libraries (e.g., jQuery)

Front-end web developers don't usually create mock-ups, select typography, or pick color palettes—these are usually provided by the designer. It's the developer's job to bring those mock-ups to life. That said, understanding what the designer wants requires some knowledge and experience of best practices in UI/UX design so that the developer can choose the best technology to deliver the desired look and advanced feel.
The back-end developers use computer programs to make sure that the server, the application, and the database run smoothly together. This type of developer needs to analyze what an organization needs and provide systematic programming solutions.
Reliable Website Design Company in Sahibabad Ghaziabad
Fundamentals of Website Designing
Balance – Web designers need to create a balanced layout. In web design, we refer to massive (large and dark colors) and brightness (small and lighter colors) elements. Using the correct quantity of each is critical to achieving a balanced website design.
Consistency – Also called repetition or rhythm, consistency is a critical web design principle. For example, clean and consistent navigation provides the best user experience for your website visitors.
Unity – Unity is the relationship between the various parts of the website layout and the composition as a whole. Based on the Gestalt theory, unity deals with how the human brain visually organizes information by grouping elements into categories.
Contrast – In color theory, contrasting colors are ones placed opposite one another on the color wheel (see also complementary colors). Web design offers a few other areas where contrast is applicable. However, Designers look at contrasting sizes, textures, and shapes to define and draw attention to certain sections of the website.
Significance – Significance is a design principle founded on the deliberate "highlighting" of definite important elements of the website layout. Moreover, It's important to note that if you highlight everything on the page you end up highlighting nothing.
Top Web Design Company in Sahibabad Industrial Area, Ghaziabad
FutureGenApps is a leading Website Design Company in Sahibabad that specializes in developing custom websites across the world. Moreover, We build Bold and engage an excellent new website as per the client's requirements.


Therefore, We craft high performance and user-friendly website with a next-level website experience. Hence, Our experienced developer builds a website with a fully loaded features website that can initiate never-ending sales. We are recognized as best Sahibabad Industrial Area Website design service.
Trusted by Enterprises across Industries
Our website design price in India starts within your Budget, Call +91 7428623109 to get exact quotation. Join Our Happy customers network!